Stuart, Mr. Heath
Law Office of Heath A. Stuart
4707 College Blvd
Suite 102
Leawood, KS 66211-1611
Phone: 913-338-4500
Fax: 913-338-4501
Cell:
Other Details
Practice Areas: Child Custody, Criminal, Divorce, Drunk Driving, Family, Traffic Tickets
Additional Information: Heath Stuart, fights to protect your rights regardless of your circumstances. Whether you are being charged with a felony DUI or have been accused of child molestation, your story will be fully heard and fully defended. Our office offers a free consultation to discuss your charges and how to strategically approach your case. Described by clients as honest, understanding and compassionate, we will provide the best possible criminal defense without passing judgment on you for any charges you are facing.
Website:
Court Reporter:
Administrative Assistant:
Email: Click to email Mr. Heath Stuart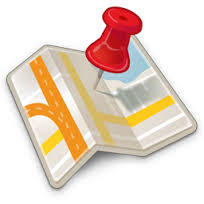 Google Maps Address: 4707 College Boulevard #102, Leawood, KS 66211, USA
4707 College Boulevard #102, Leawood, KS 66211, USA