Logan, Leo
Coates & Logan, LLC
6804 W. 197th Street
Suite 250
Overland Park, KS 66212
Phone: 913-381-4000
Fax: 913-381-4011
Cell:
Other Details
Practice Areas:
Appellate Practice, Civil Litigation, Insurance, Malpractice-Plaintiff, Personal Injury-Defense, Personal Injury-Plaintiffs
Additional Information: Leo has been in practice since 1978. He is an AV rated attorney and is a member of the Wyandotte County, Johnson County, Kansas City Metropolitan, Kansas and Missouri Bar Associations. He is admitted to practice in the state and federal courts of Kansas and Missouri, and the Tenth and Eighth Circuit Courts of Appeals. He is admitted to practice in the United States Supreme Court. While his practice has been primarily the defense of civil litigation, he also enjoys and has had success in representing plaintiffs in personal injury, professional negligence, nursing home abuse and civil rights actions.
Website:
Court Reporter:
Administrative Assistant:
Email: Click to email Leo Logan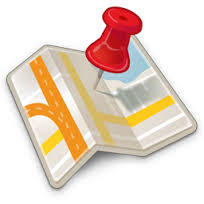 Google Maps Address: 6804 West 107th Street #250, Overland Park, KS 66212, USA
6804 West 107th Street #250, Overland Park, KS 66212, USA