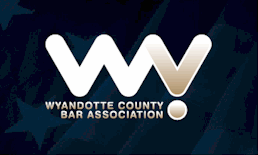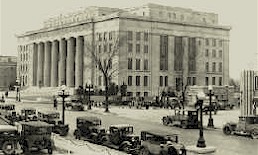 Wyandotte County Bar Assoc.
Wyandotte County Courthouse
Fifth Floor
710 N. 7th Street
Kansas City, KS. 66101
Phone: (913) 573-2899
Fax: (913) 573-2892
Don't have an account yet?
The Member Area is open to any WyCoBar Association member in good standing.
Click here to register for an account.
You are cordially invited to attend the

Investiture of Aaron T. Roberts

When: Friday, May 24, 2013

Where:
Wyandotte County Correction & Court Services Building
812 N. 7th Street, Div. 9
Kansas City, KS 66101

Time:
3:00 pm - ???

Please join us in welcoming Judge Roberts to the 29th Judicial Bench.

Refreshments will be served.

Sponsored by the Wyandotte County Bar Association


2013 GOLF TOURNAMENT



The 33rd Annual Wyandotte County Bar Association Golf Tournament is set for Thursday, June 27, 2013 at Dub's Dread Golf Club.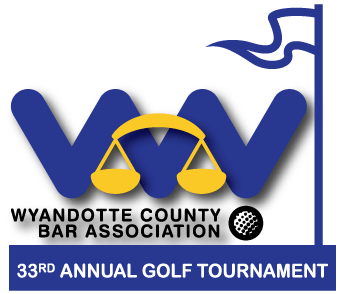 Entry forms can be downloaded here.

We are again asking for everyone's help and effort in continuing to build on the success of our annual tournament. Please tell your colleagues and tell your friends.

The more the merrier for this wonderful social opportunity to spend a day outside, relaxing, eating, drinking, laughing and having a great time with your fellow members and friends.

-Zak Kolich
LAW OFFICES OF MICHAEL R. WALLACE
4400 Shawnee Mission Pkwy. Suite 100
Shawnee Mission, KS 66205

The Wyandotte County Bar Association is a group of legal professionals primarily in the Kansas City Metro, representing all areas of law.
Use the form below to find a member to best suit your particular needs!
Member-Only Area - Are you a member of the WyCoBar but don't have a member-only account on this site yet? Click here to register now! (Registrations are checked against our membership roster.)

Have a Facebook account? Be sure to stop by and "like" our WyCoBar Facebook page!